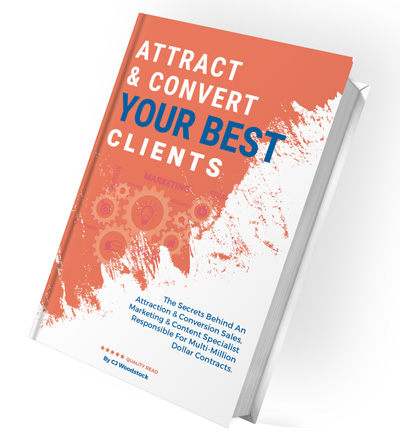 How to Attract & Convert your Best Clients
Grab this free book to get the secrets behind our client attraction system that enabled us to achieve multiple multi-million dollar contracts (this works for all sales, no matter the value)! We also show you how to put your Client attraction, retention and conversion on autopilot.
Book A 30 Min 'Get Great Clients' Session  and walk away with a plan worth $197
Secure your financial future by creating a Client Attraction strategy that actually works.
Whether you are just starting out or have an established business,  we will give you a Systemised Plan to grow your lead generation, sales and overall business for FREE.
Once you leave your details in the form below and we believe are be able to assist you, you'll be invited to a relaxed chat to:
A FREE 'Get Great Clients' Session worth $197
Discuss your specific needs and answer your questions
You will walk away with a Plan you can use immediately in your business. What have you got to lose!? 😉
Just fill out the below form (including your business type and location).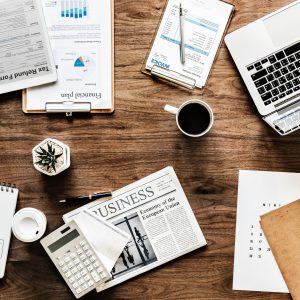 As a service based business, to ensure you can prove that what you are doing for your Clients or your business or team that you are managing, is actually effective, you need to prove that you are generating some kind of ROI or Return On…