This is a FREE training. It Won't Cost You Anything But Will Be Available For 72 hours ONLY
Attention: Companies, Entrepreneurs, Small to Large Business Owners, Anyone in Sales Roles, Online Marketers And Marketing Agencies...
"How I

Get Endless Free Warm Leads

,
to

Build My List and Make Sales Fast
Without Spending A Dollar On Ads"
PS. (These Are The Secrets That All The Online Big Players Use To Grow Their Businesses In The Fastest And Most Leveraged Way Possible!)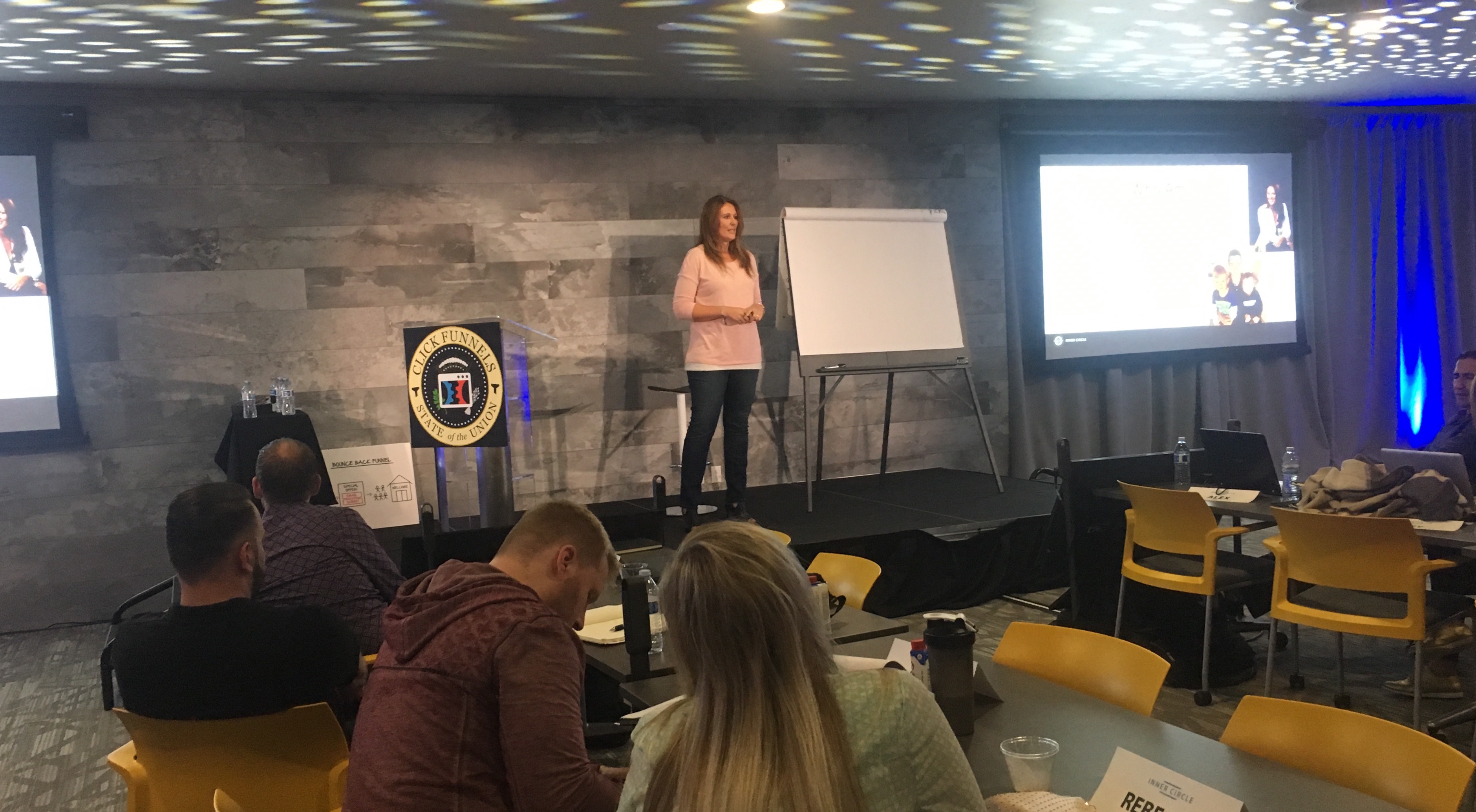 The 3 Secrets You Will Learn In This Exclusive Training…
Secret #1
–
How To Grow Your List Of Subscribers And Bring WARM Customers To Your Business In The Fastest, Most Leveraged Way…And Save You A Stack Of Time & Money!
Secret #2
–
I Will Show You The Easiest Way To Get UNLIMITED Dream Partners And Industry Leaders To Happily Market Your Products & Services to Their Customers…Even If You Are Your Industries Best Kept Secret.
Secret #3
–
How To Get Someone Else To Do The Majority Of It For You....And Outsource The Most Of Your Sales And Marketing Functions…..Oh How I Wish I Had Have Done This In The Beginning!
'Secret Sales And Marketing Strategy'
That Almost Nobody Knows About...
(That Has Helped so many Businesses Grow From '5-6 Figures'
to '7 figures'
and is what all the big players
See you on the inside.... 😉
Wisdom & Business is a Sales and Marketing company that helps businesses sell their products and services online and offline. We make no claims that by using our services that you will earn or make your money back. The videos are used for educational purposes only. They show real experiences from using our services but the results are not typical and your experience will vary depending on effort and education, your business model, products and services and market conditions.
Copyright Wisdom & Business Pty Ltd