[av_one_full first min_height=" vertical_alignment=" space=" custom_margin=" margin='0px' padding='0px' border=" border_color=" radius='0px' background_color=" src=" background_position='top left' background_repeat='no-repeat' animation="]
[av_textblock size=" font_color=" color="]
Get Your Free Book & Uncover the Fundamentals of Lead Generation, Client Attraction & Conversion..
"Everyone in Business should read this book." COO Mining Ryan L
[/av_textblock]
[/av_one_full][av_one_full first min_height=" vertical_alignment=" space=" custom_margin=" margin='0px' padding='0px' border=" border_color=" radius='0px' background_color=" src=" background_position='top left' background_repeat='no-repeat' animation="]
[av_textblock size=" font_color=" color="]
Colleen Woodstock, our founder and business growth specialist is gifting you "The Secrets of a 7 Figure Deal", a 12 step formula.
As an extra bonus, you will also receive our FREE "How To Grow Your Business through Systemisation & Automation of Marketing & Sales Strategies To Generate New Leads Email Video Series."
Colleen has created many multi-million dollar deals throughout her Sales & marketing Career, her biggest deal was valued at $54 million per annum.
You don't have to be doing such big deals as the fundamentals behind Client Attraction and Conversion are the same no matter the value of the deal, or the industry.
Once you know the fundamentals (which so many businesses get wrong), you can use them to your advantage to close deals with the media, with Corporate or SME Companies, and grow your list with a consistent stream of WARM leads.
When you download this book today, you will become part of a world-wide business growth community that is dedicated to helping each and every member achieve fulfilment, through sharing regular tips, strategies and resources that will generate additional income, and ultimately help you grow your business' Client list, sales and profits."
This book has been downloaded by thousands of business minded individuals like yourself.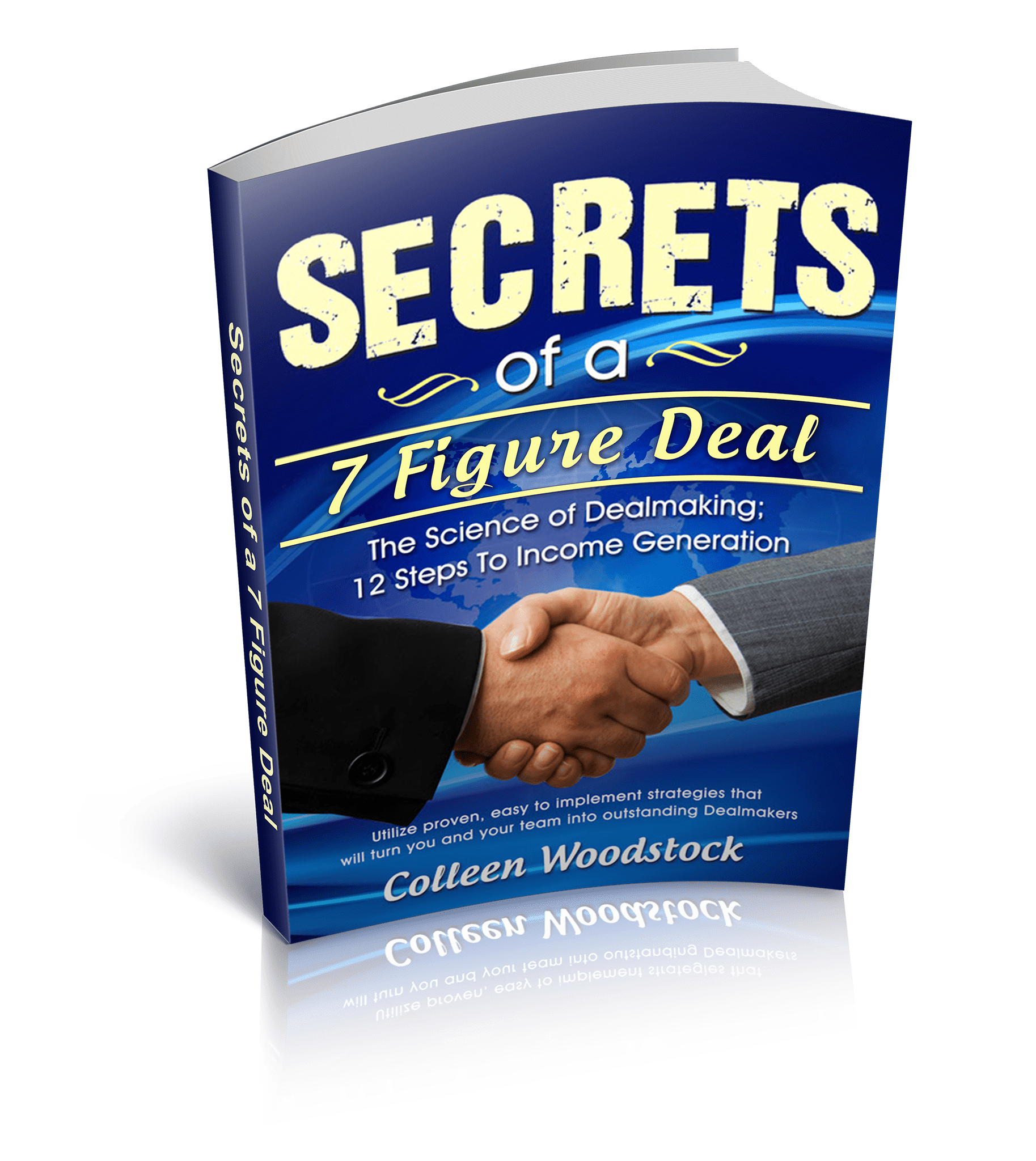 *Your contact information is safe and will never be shared, sold or spammed.

[/av_textblock]
[/av_one_full]